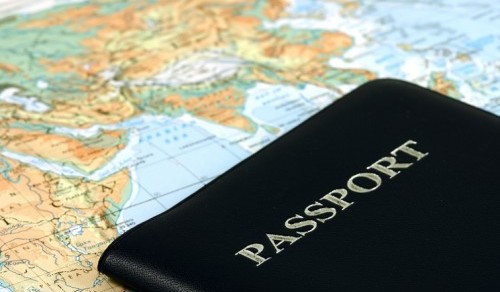 There are many different types of visas that a non-thai can choose to apply for, if the individual qualifies for the 'specific-type visa. Visa stamps are given to most western- nation passport-holders for 30 to 90 days upon entering the Kingdom of Thailand, at the Immigration checkpoint at the border, or upon entry at a Thai airport.
Tourists visa – are processed at a foreign Thai embassy or consulate, before you enter Thailand, and allow you to stay for 60-days, with an extension of another 30-days by visiting an Immigration office, which is located in Phuket town.
Retirement visas – can be applied for if you are over 50-years old, have a monthly income from outside Thailand of 65,000 THB, or put 800,000THB as a bond in a Thailand bank. You cannot work in Thailand.
What do you know about non immigrant visas?
Non-Immigrant Visa "ED" (Education).If you holding of this type of visa is entitled to stay in Thailand for a period not over 90 days. You may apply for an extension of stay at the Immigration office.
Non -immigrant Visa B ( for bussiness and work).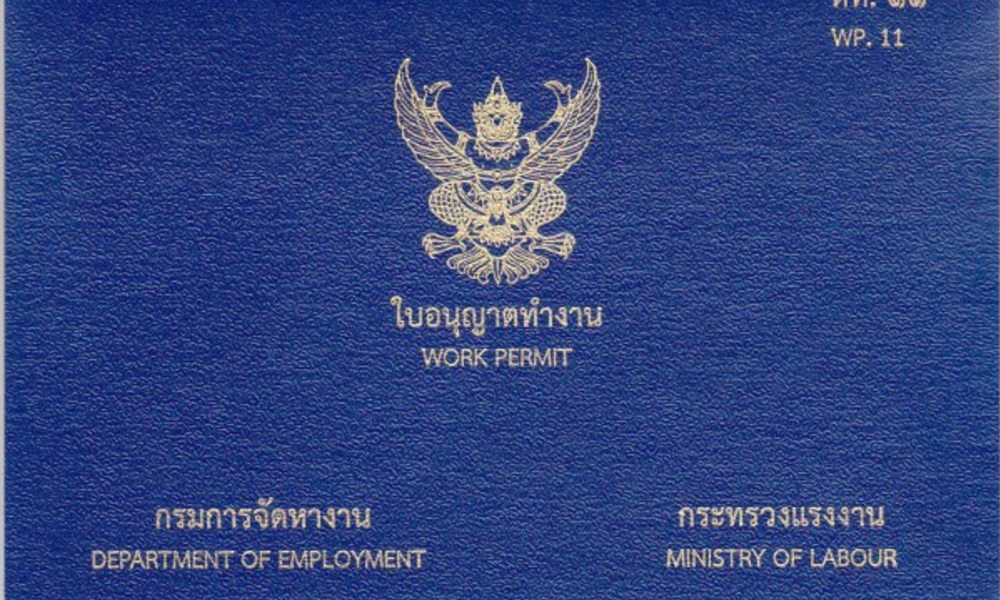 A non-immigrant B ( single entry) visa is applied for normally in Malaysia. Here is a summary of the steps to follow, when applying for the correct paperwork:
Step 1. Get the required documentation to be submitted by either you or the company that you will be working for in Thailand.
Step 2. Visit a Thai Embassy to submit the documentation or mail it along with the proper amount of money.
Step 3.Wait for the application to be approved, which is usually under 2 days.
Normal requirements are:
1) A valid passport that has 6-months before expiration left on it or more, from the time that You enter into Thailand, with the approved paperwork.
2) A letter of invitation to work from the prospective employer.
3) Visa fees – to pay the embassy.
The approved application from the Thai embassy along with any-other documentation that the embassy has asked for you to provide. This visa is issued for a period of 90-days. During this 90-days is when you apply for a work permit, to have employment inside the Kingdom of Thailand. This permit is applied-for at downtown Phuket. Once you have a valid work permit you can apply for a 1-year non-Immigrant B Visa (Multiple entry).You have a choice of getting a single entry or multiple entry visa when applying and renewing.