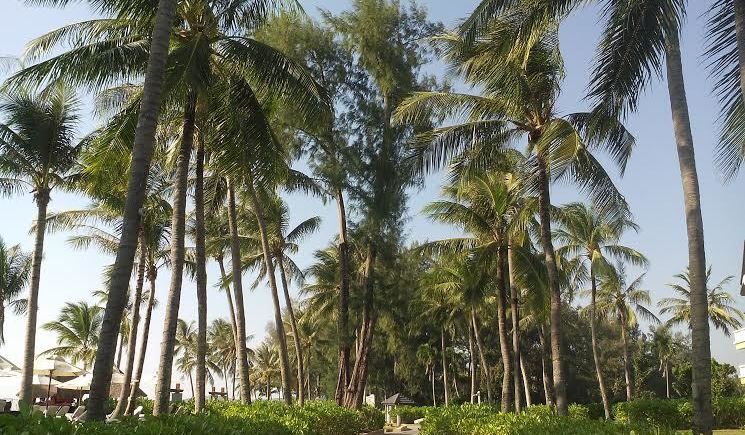 A 27-kilometer coastline, with perfectly-clear water, and white sandy beaches are what is found on Koh Lanta Island. There is not the large-crowds of tourist combing the Island, so it preserves its community spirit in both business and family life. There are actually 50 small islands which comprise the Koh Lanta archipelago, however only 3 are available for people to live on. An authentic Sea Gypsy Village, known as a Uraklavoy, is called Ban Sangkha U. The Island is both beautiful and peaceful.Treasure Hunters might like to stay on Koh Samet Island. It is a 'T' shaped island that once upon a time, was the home of Asian Sea Pirates, who used the Island as a safe-haven, and hide their' loot there. Although development is obvious, the Island has not spoiled itself with over-construction like many other Islands have. The sand is powder-like, it is so fine and soft to touch. Ao Beach, Hat Sai Kaew Beach, and Vong Duan Beach are some of the most well-known.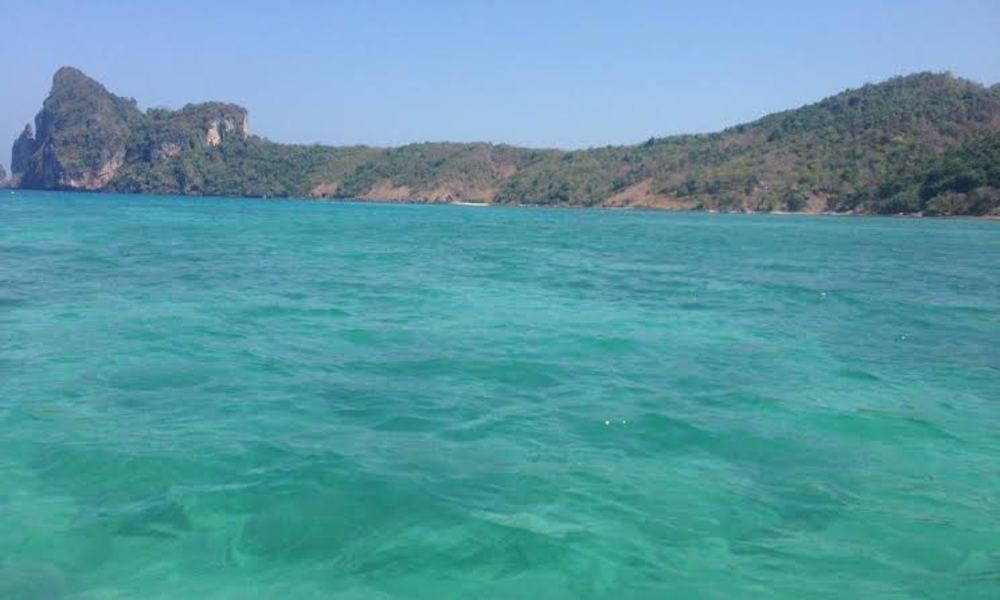 The 3-options available to You when staying on Koh Similan Island are as follows, National Marine Park tents and bungalows, or Live-a-Board Scuba-Diving Tour Boats, or to shuttle back-and-forth from the Thailand mainland each morning till evening. If this last option is your choice You would stay around the City of Khao Lak situated on the coastline of Thailand, and stay in a Resort or Hotel there each night. The waters around the Island are on-average about 20-meters deep, and the fish and marine-life are so abundant, You feel like You are swimming or snorkeling/scuba-diving inside a giant aquarium.

The Island named Turtle-Island, Koh Tao Island is the place where beach-lovers, and snorkelers enjoy. There are 5-separate beaches positioned around the Island offering the best Thailand has to offer. These beaches names' are as follows… Mae Haad Beach, Sairee Beach, Chalok Ban Khao Beach, Haad Thien Beach, and Ao Leuk Beach.