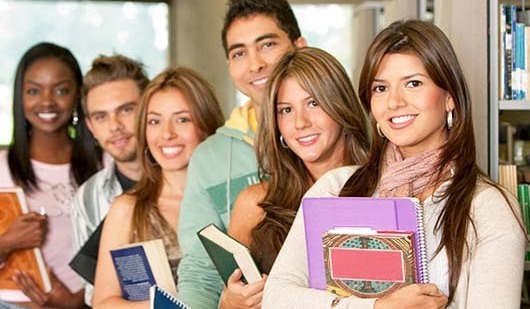 When choosing a language school on Phuket Island, keep in mind several things before making your' decision.
-Are you going to use the class as a way to get a ED-visa. If so, then ask the school the success-rate of ED visa applications. The language taught can only to be Thai.
-Pick a school that is licensed by the Ministry of education because a cultural-project now allows for a year's educational visa, which can be extended. No more visa runs.
-Most schools offer both group and private lessons, and normally you have a choice of either morning or evening classes, 2 – 3 times per week.
-Some, but not all schools, offer a free assessment-class, and/or free trial class, before you make your' decision.
-TEFL and TESOL courses are available at most schools also, which when completed allow for you to work as a school teacher in Thailand, and also many other places around the world. The teacher-training courses provide you with the recognized credentials, the practical experience, and the classroom skills to be a confident, effective, and successful teacher of english to foreign learners in Thailand and other parts of the world. Around thirty-five percent of the class-time is spent teaching methodology, another same amount spent practicing and critiquing you, and thirty percent of the time is on language analysis.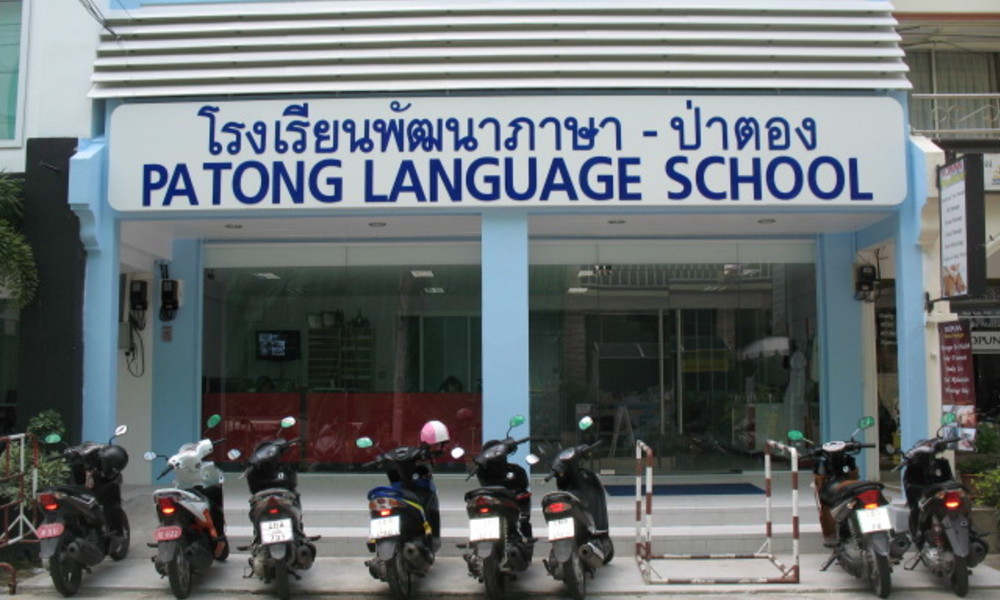 TTT language school – located at Chalong bay, has been in business since 1999. The 120 hour classroom training, the ED Visa, and the classes in Russian, French, German, Italian, Japanese, Korean make this school international education.
Patong language school – The building is across the street from Patong Beach, and has morning and evening classes available. Private or group lessons available. Walking distance to/from anywhere in Patong.
Rawai language school – located on-the-way to NaiHarn Beach, this school offers a 1 year ED visa with enrollment in certain classes offered.
Lingua plus language school – operating in Chalong since November of 2003, has as a goal, to teach you how to read, write, and speak Thai, as well as help you to adjust to Thai culture, no matter what country you are from.
Walen language school – this school located near the circle-intersection in Chalong, guarantees each class that you attend, or that class in free. With personal attention, excellent teachers, and an incredible method.
ED Visa application process – All of the schools listed above, can assist you in the acquiring of an Educational visa in Thailand.