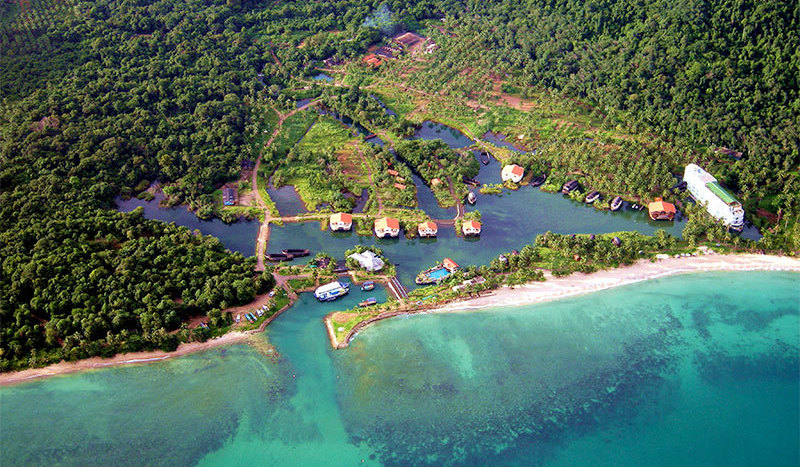 If there is only one-Island that You can come visit while in Thailand, make it PHUKET. There is absolutely something for everyone in the family to enjoy. museums, shopping malls, dinner shows, cities, towns, rural-areas, camp grounds, miles of white-sand beaches, speedboats, fishing, scuba-diving, and much, much, more. From an International airport, several world-class hospitals, and spas and health centers galore, please keep in mind – Phuket is also the most expensive Island in Thailand also.
The second-largest Island in Thailand, and the biggest in the Gulf of Thailand, is called KOH CHANG. The name means elephant in Thai, and there are a few elephants present on the Island now, but the name comes because of the Island's headland shape . There is a National park, hiking-trails, waterfalls, and villages and beaches . The main-villages are called Sai Khao, Hat Kai Mook, Hat Ta Nam, and Bang Bao.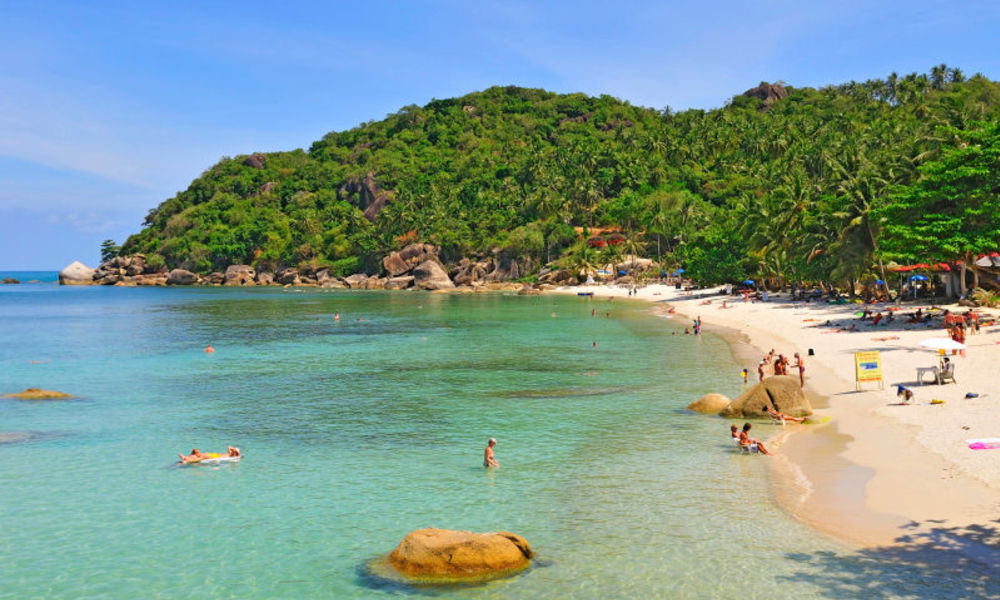 Just 70 kilometers from mainland Thailand, in the Samui archipelago, is the island called KOH PHANGAN. The island has an abundance of native-wildlife, as well as an abundance of dive-sites for scuba-divers, and vibrant coral reefs. The Island has become internationally-known for its full moon parties as well as weekly jungle and beachfront events for visitors to enjoy.
Where do Luxury Resorts and mountainous rainforest, palm-fringed beaches and coconut-groves meet… KOH SAMUI . One of the largest of Thailand's Islands, there is an inaccessible tropical-jungle mountain called Khao Pom in the center, and beaches, villages, and 5-star resorts encircling the Island. A 35 foot-tall golden Buddha statue, a real-to-life fishing-village, rowdy nightlife and entertainment, and miles and miles of perfect beaches, with public amenities for tourists to use, all await you here. Chaweng beach, Lamai beach, and Maenam beach and other places for you to enjoy.