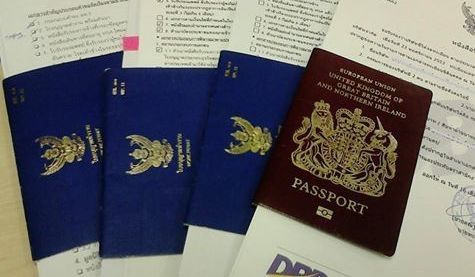 You must have a work permit to be able to work in the Kingdom of Thailand. Being arrested for working without a work Permit, will bring you, a fine / imprisonment / and deportation from Thailand.
First step. You need a non-immigrant visa.This can be applied-for before you enter into Thailand.Either a corporation already established in Thailand provides you with a letter to come work for them, or once establishing your' own company in Thailand you apply. This letter from a corporation, or corporation documents showing your' ownership, will be used to request a non-immigration visa, at a Thai embassy, or consulate office, about 30-45 days before your' moving to Thailand. The financial-papers for the corporation will also need to be presented at this time.
Second step. Once inside Thailand with your' non-immigration visa, apply for the work permit.
-A complete copy of every-page of your passport
-A copy of your' non-immigrant visa into Thailand
-A copy of the white departure-card TM-6
- Any educational degrees used for employment
- Any certificates or licenses used for employment
- A copy of your' CV or Resume'
- 3 photos, size 5 x 6 centimeters, head and shoulders
-All paperwork submitted, translated into Thai also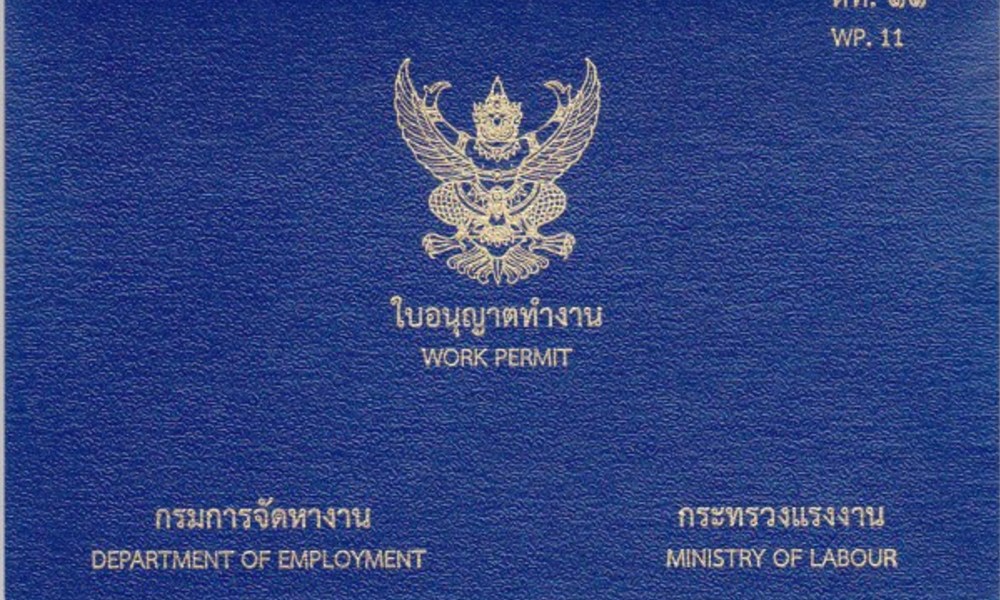 These documents are submitted by the company that you will be working for in Thailand.
- Commercial registration certificate showing the amount of registered-capital, the managing director
-Shareholders list, certified by the commercial registration department
- VAT certificate Phor Phor 20
- VAT filing Phor Phor 30
-Withholding tax Phor Ngor Dor 1
-Social security payment filing
Thailand officials require that all documents submitted by you be signed by You on every page. All documents submitted by the hiring-employer, must have every-page
stamped with the Company's seal and signed by the managing director, next to the seal-stamp.