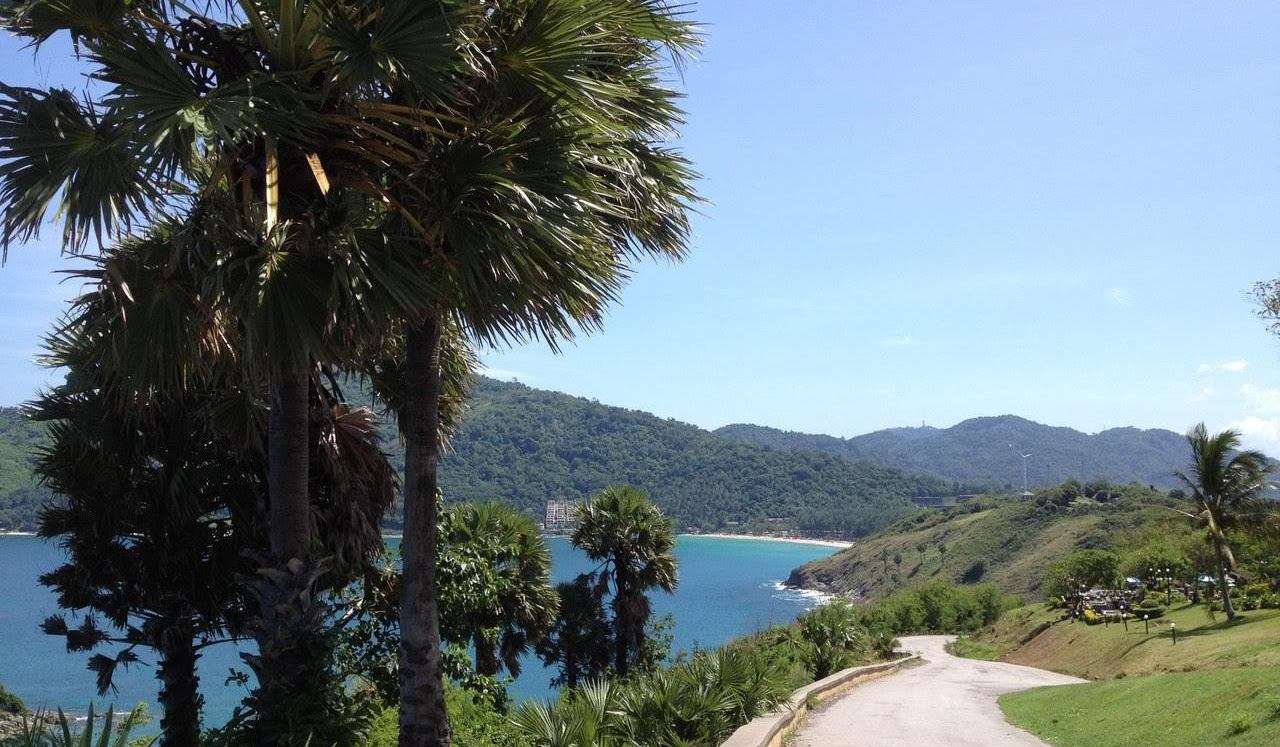 When someone gets fortunate enough to find themselves in South Phuket island there are several small towns that deserve mentioning…
RAWAI - This town on the south-side of Phuket is an up-and-rising area of the Island. There are many non-Thai people who make this area their' 2nd home. Because of this there are many Schools for non-Thais of all ages to attend. Starting with children age 3 years-old to 6 years old.. Rawai International School, ABC International Nursery and Pre-school, Progressive International School. Older children can also attend these International schools and others. Language schools concentrate on reading and writing instead of general-learning. For those looking for latter employment in Thailand, there is a TEFL School which gives Native-English speakers a 30-40 day class, allowing the student to then teach legally in Thailand.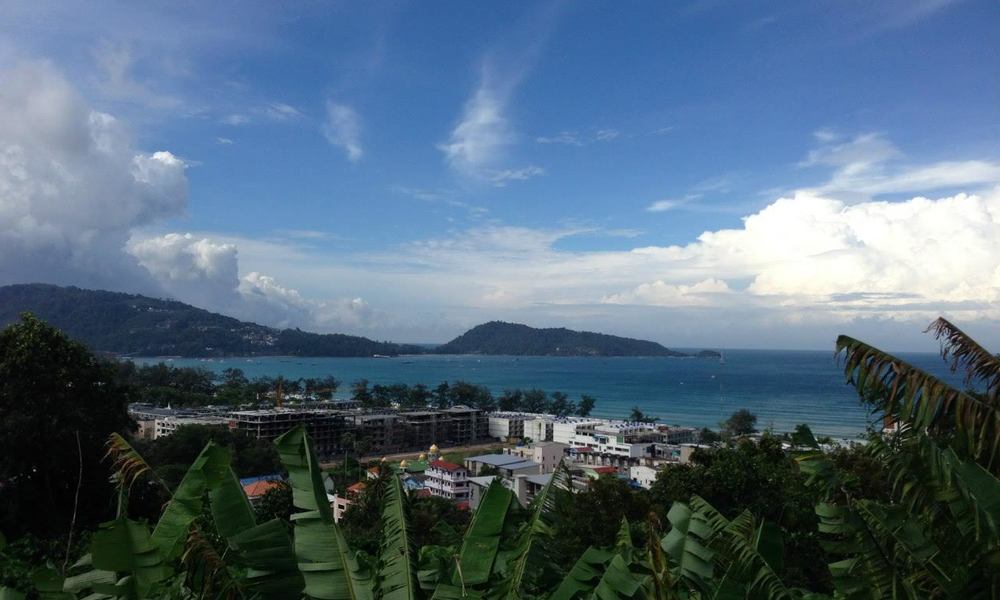 KATA- Has areas of cottages and condominiums where the majority of the inhabitants are non-Thai individuals, and families. Everything needed for the perfect life is within bicycle-walking range. Perfect-beaches, with shade-trees and toilets, wide sidewalks, several small shopping-malls blend in with the natural surroundings. With two giant Beaches – Kata beach , Karon beach, and a smaller area named Kata Noi beach there is no problem ever finding a great-spot to throw-down a towel and apply some sunscreen.

CHALONG - This town is full of many fun-filled things to do, and enjoy. From the Chalong piers, with fishing, scuba-diving and off-Island excursions, or the Big Buddha on a mountain-top, or the Chalong temple, the 2nd oldest Temple in Thailand. Golfers have Phunaka Golf course, where night-golf allows everyone in the family to enjoy a full-round of golf underneath a well-lit golf-course. A brand-new state-of-the-art hospital which opened the beginning of 2015, is open to everyone, from every Country. There are four large shopping centers, many health clubs, Mauy Thai training centers, public parks, and a new infrastructure and many tourist attractions are also located in and around the Chalong area.

NAI HARN- At the most southern-tip of Phuket Island is the area called NaiHarn. One large beach, with shade-trees and restaurants/shops along with many smaller tucked-away beaches, provide the daytime fun. Small mom and pop businesses, both local-Thai and foreign are found all around the NaiHarn area, from Mexican or Italian restaurants to local foods and local-gifts, made and sold at many locations.