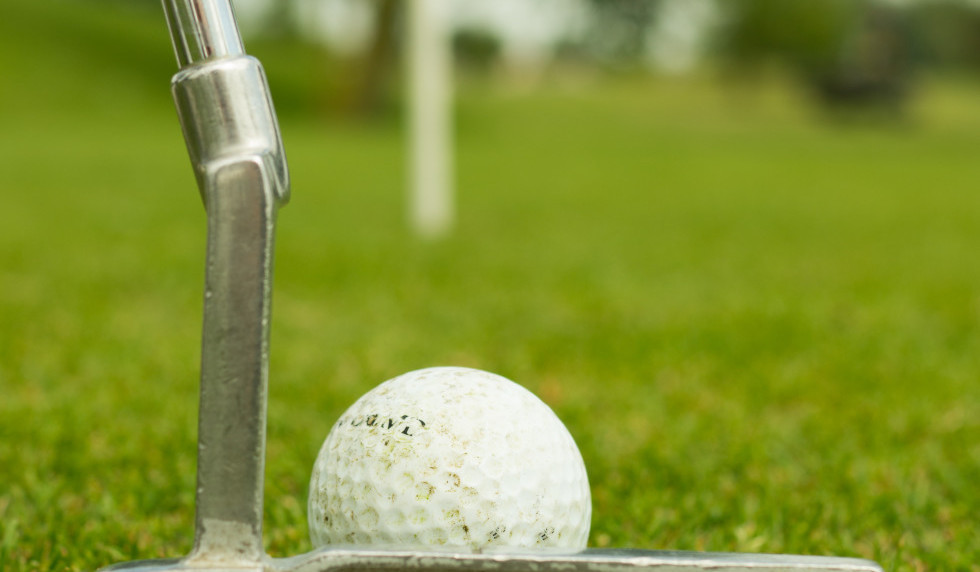 Phuket is a world-class golf destination. Choose your favourite place.
Phunaka golf course – If You love golf, but do not like the high price that it costs to play 18 or 27 holes in a day, this might be the golf course which becomes your favorite. The grounds are set-back from the main highway about 2 kilometers, with a back drop of mountains behind the golf course. The green-fees are the lowest on Phuket Island, there is a children's' area, a family restaurant, and no crowds. People who like the game of golf, but hate the sunshine and what it does to a persons' skin, Phunaka offers night-time golf, under a fully-lit grounds. Located in the south part of Phuket, in Chalong.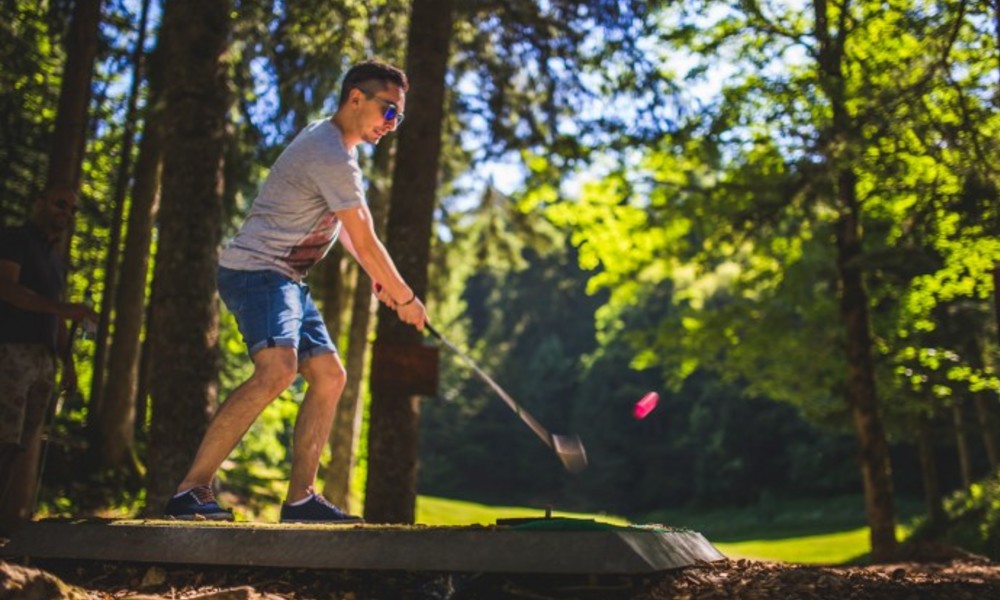 Res mountain golf course– this is the sister course of Loch palm golf club. Built upon an old tin-mine, there are dramatic elevation changes. Red mountain golf club was voted amongst the top three new courses in Asia in 2007. It has both a club house & restaurant.
Blue canyon country club- located at the same location as Red Mountain, has 2 different courses that You choose to play upon. Located in the very center of Phuket Island, You have many choices of play on, and enjoy.
Phuket country club – this is the type of golf course that most people are used to playing at back in their home-country. Caddies are mandatory, as well as a cart. Your choices are an 18 hole, or a separate 9-hole course located across the street from the club house, and restaurant. This was the 1st country club built on Phuket Island.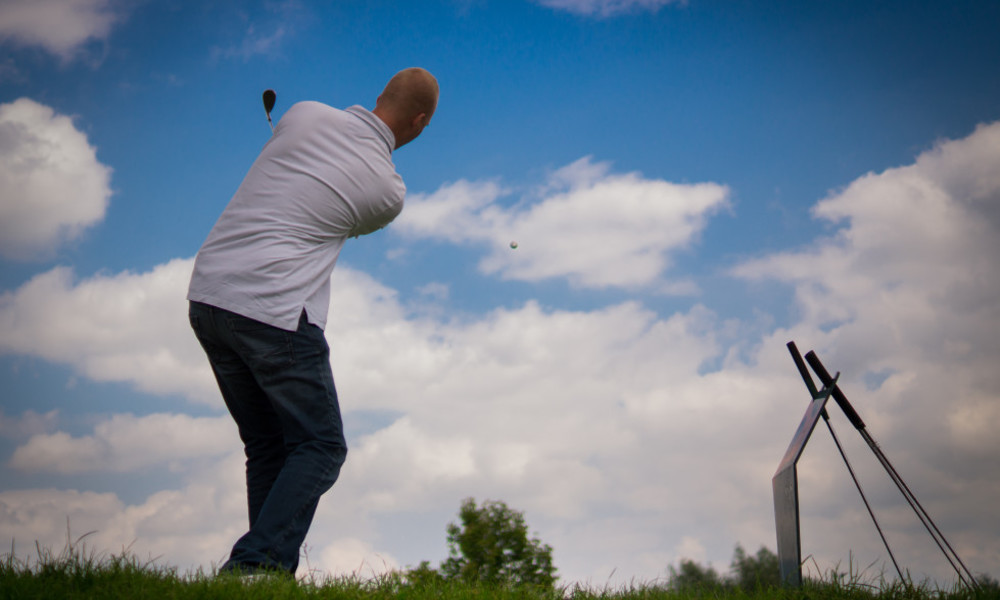 Mission hills Phuket golf resort and spa – is located 10 minutes from the International airport, and was designed by Jack Nicklaus. The club house includes locker rooms, a pro-shop, and a choice of restaurants, a Spa, and a swimming pool.
Laguna Phuket golf club – boasts an excellent 18 hole golf course, in the beautiful surroundings of Bang Tao beach. If You are here on Phuket Island to relax, have fun, and play some golf too, it is hard to beat Laguna Phuket golf club.