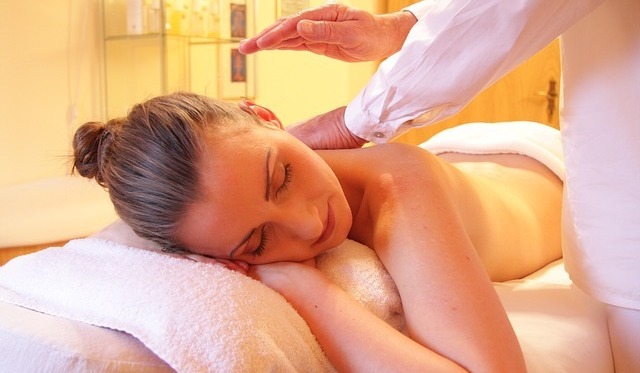 Many countries have Thai Massage available, however, to go and have a Thai massage preformed on you while you are staying on Phuket Island, Thailand, allows You to realize why a Thai massage is world-famous.
There are low-end, medium, and high-end salons, on Phuket Island offering Thai massage.To ensure that your' massage is a great experience, We recommend that You use a Thai massage salon located in a 3-star to 5-star resort/hotel. There are 3,300 hotels/resorts located on Phuket Island, so that your have no-limit on choices.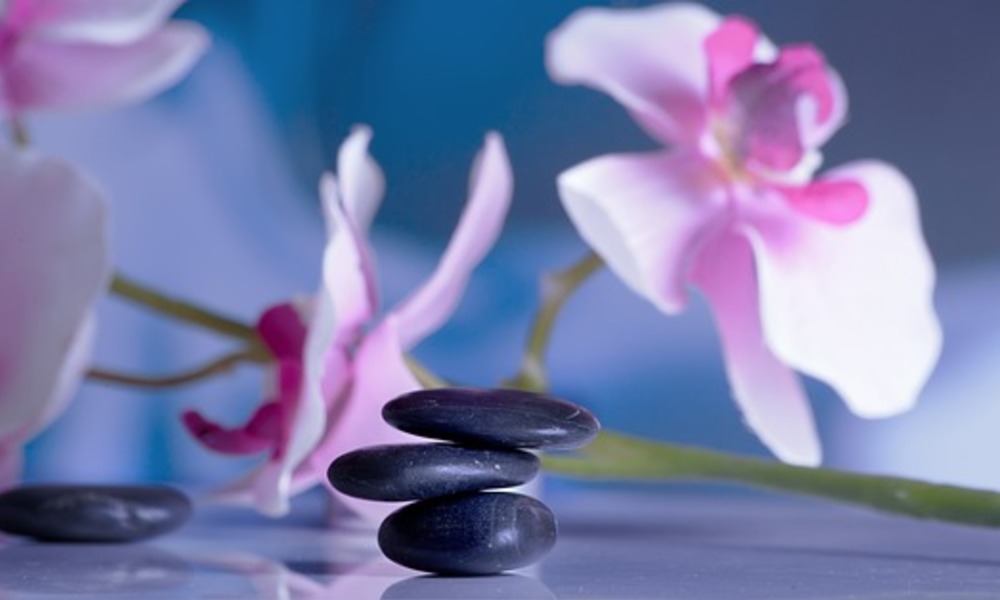 Thai massage – your' choice will be a 0ne-hour or two-hour full-body massage. The greatest compliment You could give the masseur' would be for You to fall asleep during the massage. You will be laying on a comfortable table/bed, and will get a head-to-toe, full body massage. Some people have a scented-oil, or a Tiger-balm oil rubbed into your skin.Foot massage – It is safe for you to go to any of the Foot-massage Salons which are located all over the Island of Phuket. Inside these stores, you will be sitting in a comfortable reclining-chair, and the feet and lower legs are the only area that are massaged & rubbed. These are done for a half-hour, or a full-hour. These stores all have a diagram of a foot displayed on the outside of the Salon.Back and shoulder massage - When shopping at the large malls, (Central Festival, JungCeylon, Big C Center) there are 'stations' where You can get a 15-minute up-to 1-hour back & shoulder rub, to take away the stress and tension in your neck and shoulders. Special chairs are used, where you sit backwards in the chair, and lay your' face onto a padded-pedestal, so that you are supported and relaxed while the massage is taking place upon you.