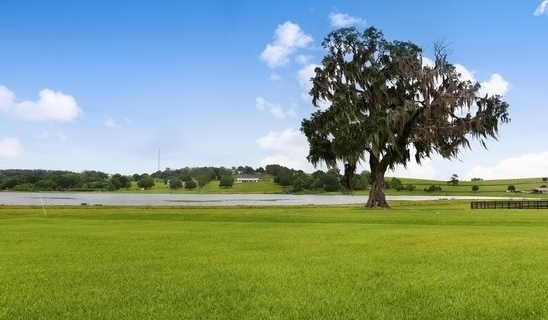 When deciding on looking at a land to own on Phuket Island, keep these ideas/thoughts in mind:
+ LOCATION always remember location is the key factor.
+ PEOPLE the real estate agent, an Independent attorney, land-Bureau civil servants, and future neighbors
+ PRICE the initial purchase price, fees for helping you choose a legal and proper land, surveys and title-insurance, and monthly up-keep.
+PAPERWORK transferring ownership from the previous owner to you, bringing in cash from outside Thailand to purchase a land, yearly taxes due, maintenance- fees and other costs. There are (3)three separate ways that non-Thai people can own a land in Thailand.
A Thai woman who is legally married to a Foreign-National can own a land, with the non-Thai husband enjoying the benefit of ownership through his wife. The second way a non-Thai can own land, is by creating a Limited Liability Company, of which you the non-Thai, foreign national, as the director of the corporation, control the voting shares for the company, which in turn controls the property, and the Thai-company can purchase land in Thailand.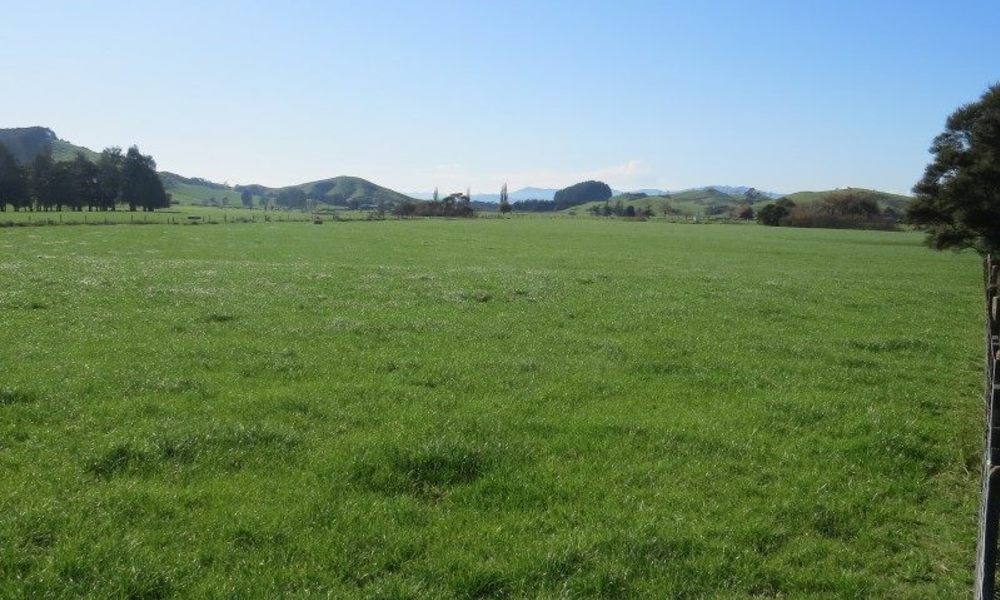 The final way to own a land as a foreign national is for you to lease a land for a period of up to 30 years, and renewable for two additional leases, for a total of 90 years, with all the rights and privileges that a Thai owner would have. At the end of the lease, the contract is either renegotiated, or the leasor receives the property back, as agreed before hand, in the original lease to you.